Sharing Good Thoughts About
Good Words
Welcome to Raised to Walk! A site for discipleship resources. We publish deep dive Bible studies, Christian commentary, and are dedicated to connecting and growing the community of Christian writers and thinkers.~ C.M. Alvarez, founder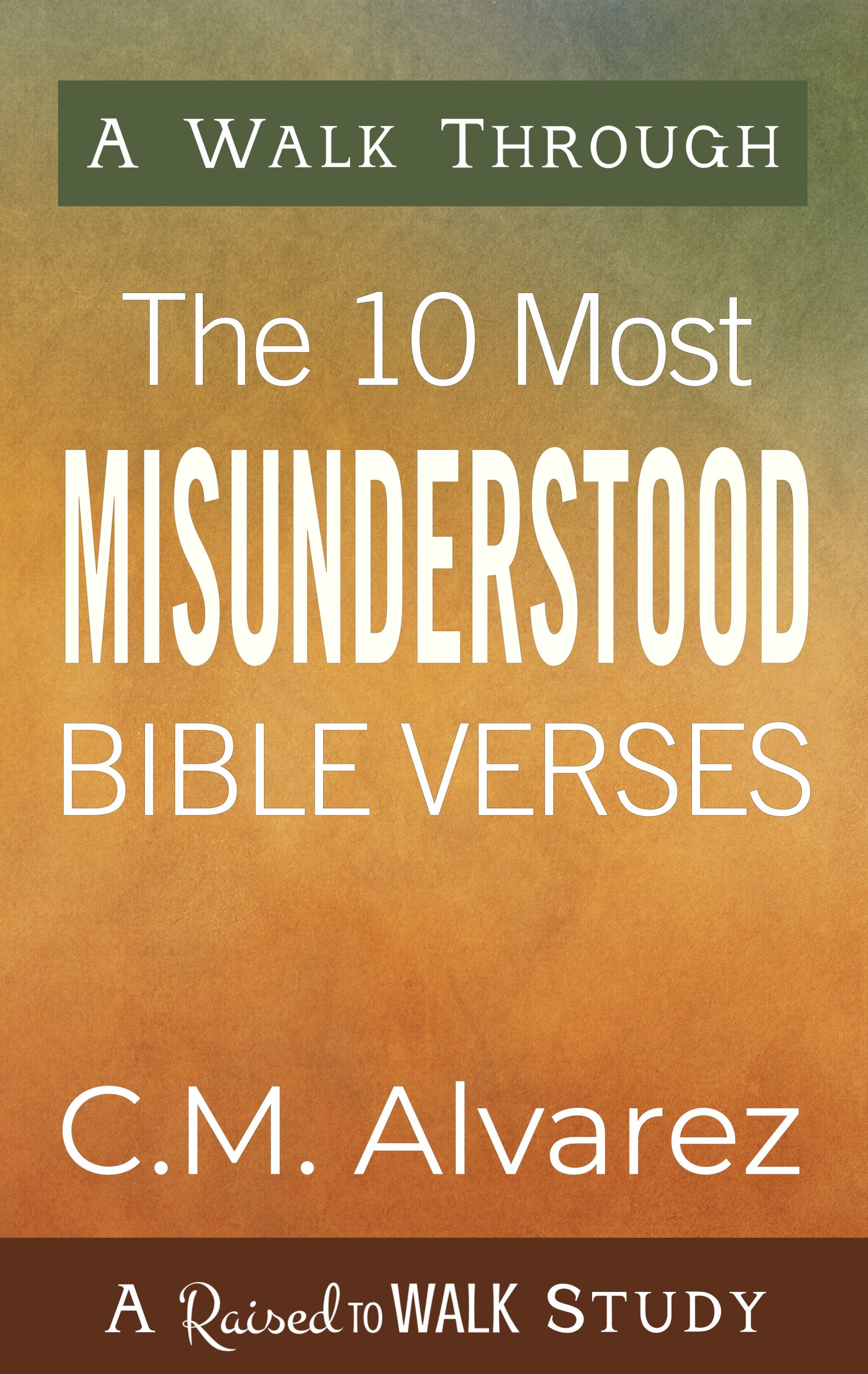 Current Bible Study
The 10 Most Misunderstood Bible Verses
An Indepth Look
Help Build the Body of Christ
Support our mission in building the body of believers.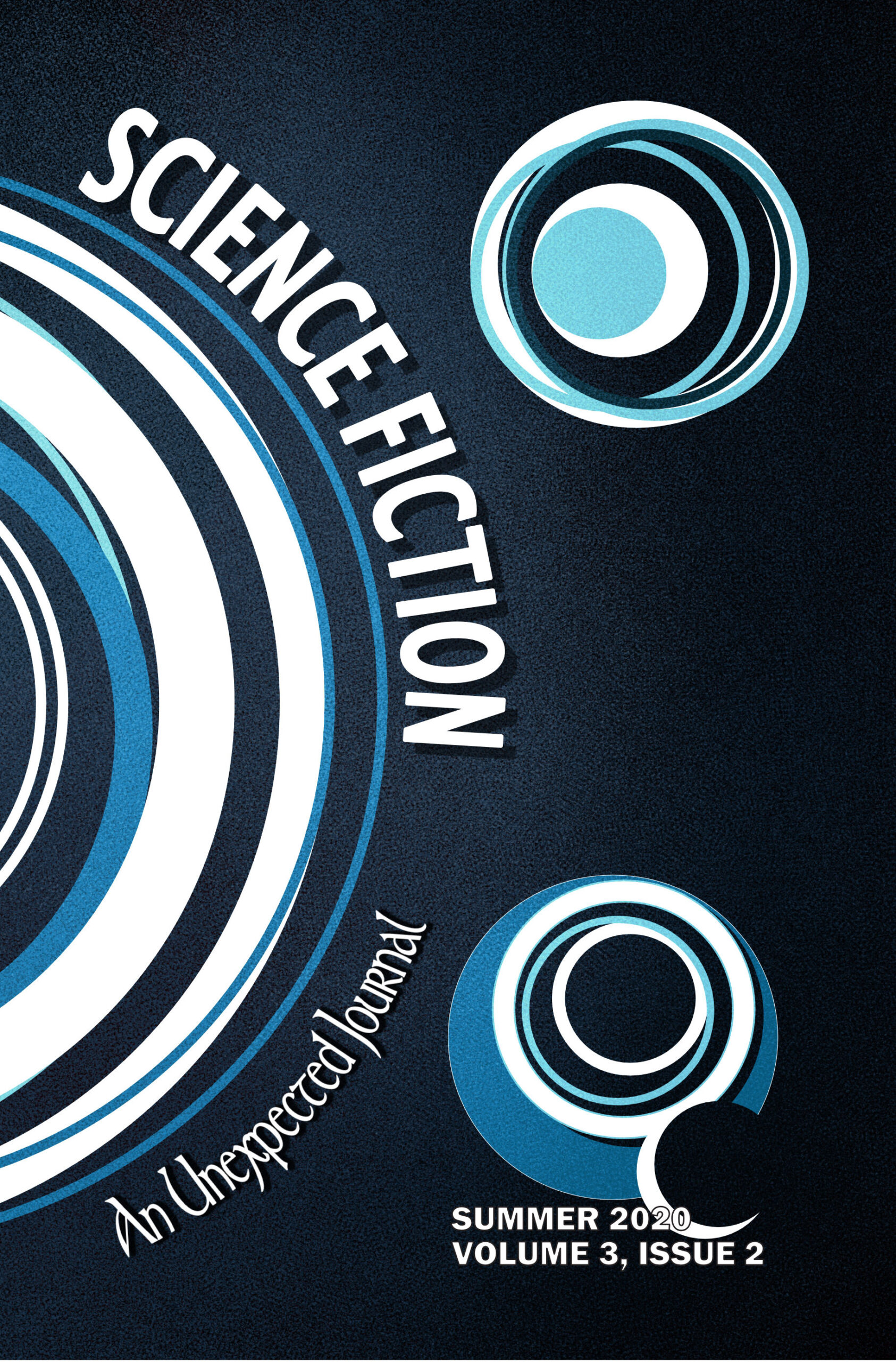 An Unexpected Journal: Science Fiction
Chapter contributions: "The Ethics of The Matrix" and "Gremlins and the Second Way."
Just like the Israelites, we will encounter some giants. Circumstances that seem to make God a liar. The corruption will seem too great, the addiction too strong, or the diagnosis too dire. When the giant you are facing seems too big for God to handle, remember this . . . Jesus was dead. He had been in the grave for three days. When it seemed like it was all over, God proved His power and won the ultimate victory.
– C.M. Alvarez, #NoFear: a 7-Day Devotional
Weekly Livestream: Sunday Thoughts
Equipped for Recovery Workshop
Saturday, September 23, 2023
An Unexpected Journal: Play and Prayer Livestream Launch Party
Join us on Saturday, September 23rd, from 2 pm to 6 pm CDT for the livestream launch party for the fall issue of An Unexpected Journal on Play and Prayer. Live on YouTube, Facebook, LinkedIn, Twitch, and Amazon Live.