Category:
Foreign Land
What does it look like when God is trying to get your attention? I've been thinking about that...
Read More
"Did you know that the coronavirus is in Houston?" This was the first thing my early arriving...
Read More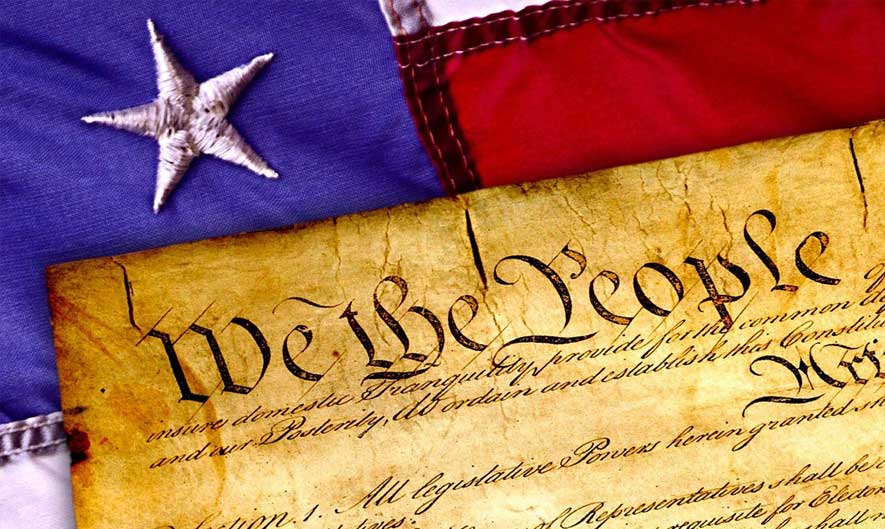 2,711. The number of seven by ten concrete stelaes composing the Memorial to the Murdered Jews of...
Read More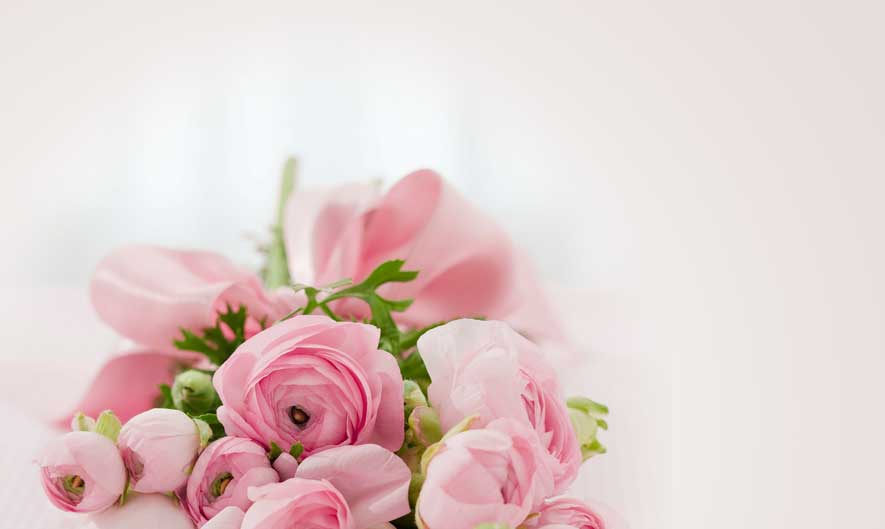 It's Christmas time, but Hanukkah comes first. Tonight on the evening of December 12th, the first...
Read More
The past two months have been a series of revelations.  Beginning with Harvey Weinstein, one...
Read More
In case you've missed it, the internet was shut down in North Korea today, which is the second time in two days, and there is speculation that the U.S. government was responsible.  This is being reported on Fox News, CNN, the BBC, the Guardian, and sites like Wired and Slate.  Along with the speculation is the report that Putin has invited the North Korean leader, Kim Jong-Un.
Read More
I'll be honest.  I haven't been watching the Zimmerman trial.  When the tragedy first...
Read More
Topics
Subscribe to Podcast