Podcast: Play in new window | Download | Embed
Subscribe: Apple Podcasts | Google Podcasts | Spotify | Amazon Music | Android | iHeartRadio | Podchaser | Email | Deezer | RSS | More
One day I was browsing through the bookstore at my church while waiting to pick up my kids and I came across this book, Nine Days in Heaven, by Dennis and Nolene Prince.
The book is an update of one originally written titled Scenes from Beyond the Grave in 1859 by Marietta Davis, a young woman who was in a coma for 9 days, during which time she had an experience of heaven.  The Princes updated the language (the original book is linked below and it is much harder to follow) and moved some of the content to an appendix for better flow.
A member of a Baptist church in Berlin, New York, Marietta's family was very devout; however, she herself was not.  The community in which she lived had experienced a revival the preceding winter.  She had participated, but remained unconvicted.
In August of 1848, she fell into a coma.  The doctors could not revive her.  When she awoke nine days later, she described her experience of both heaven and hell.  She was a completely transformed person and then claimed Jesus as her Savior.
The account describes her story of being met by an angel.  Her first view was a tour of heaven.  She described being overwhelmed with the beauty and the sense of unity; however, she was also very aware of her own sinfulness that kept her from joining in with those praising God.
She was also shown hell.  Her description is one of despair and hopelessness of being separated eternally from the Father.
Layers of Heaven
One of the things that struck me when I read it was a concept that we "grow" into heaven, that there are layers.  It reminded me of several of C. S. Lewis's books, specifically The Last Battle from the Chronicles of Narnia series and The Great Divorce.
In The Last Battle, the loyal followers of Aslan are overwhelmed and thrown into a hut.  This hut represents their death and passing through to "Aslan's country."  The travelers are told to go "further in and further up" and the discover that the further they go, the bigger it is.  Similar to getting to know God.  The more you learn about him, the bigger and more awesome you realize he is.
The Great Divorce is also a portrayal of hell and a journey to heaven.  In this Lewis very clearly illustrates someone "growing into" heaven.
I thought it was really interesting that Lewis's portrayal in his fiction and Davis's account of her experience are very similar.
Do Babies Go to Heaven?
One of other interesting accounts was that of the "infant instruction."  Davis described seeing infants who had died taken to heaven and trained up in the knowledge of God.
This is also in line with testimonies I've read of people who have had out of body encounters in heaven with children who were lost.   Losing a baby, whether aborted, stillborn, or miscarriage, is a very traumatic experience.  This was a healing moment for the parents.
I had just happened to read this right before the daughter of a friend of mine miscarried a baby.  When I heard about it, I gave her a copy of this book.  I think this is a good book to give anyone who is grieving the loss and trying to heal from the trauma of a miscarriage or abortion.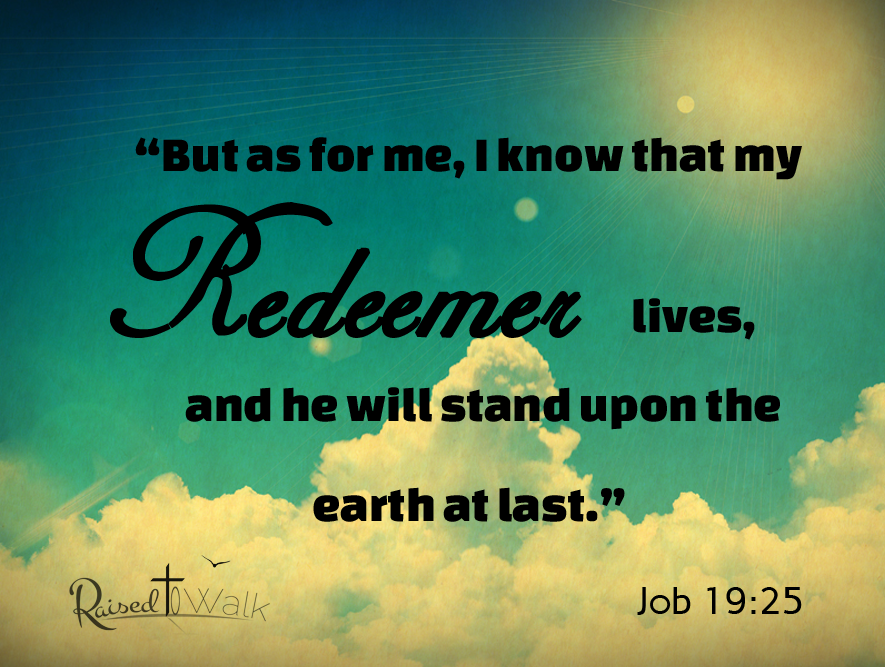 Podcast Show Notes: