In Numbers 6, is an account of God's prayer and God's blessings given to Moses for the priests to say over the people. He told them to hold out their hands over them and speak it and that He Himself, the Lord, would bless them.
Numbers 6:25-26
"The Lord bless you and keep you.
The Lord make his face to shine upon you and be gracious to you.
The Lord show you his favor and give you His peace."
Every meeting and service, this blessing was and still is spoken. They are the words of life and it has sunk into their DNA.
God Keeps His Promises
The evidence of that is clear in the Jewish people. Some have seen the blessing in their life, their favor in every area . . . Finance, media, entertainment, medicine, and industry . . . And they think it is evidence of some sinister conspiracy.
No, it is evidence of the Great I Am showing his power and dominion over the spiritual rulers of this world by blessing a people that he chose as his own.
He worked through them to bring salvation to the entire world (Genesis 12:1-2). They were the means through which he was able to draw ALL people to himself (John 12:32). Not only has Jesus already won the victory at the cross but his blessings on His people are a continual reminder to the powers of this world that their days are numbered, Jesus is Coming, (Daniel 7:31) and their time of terrorism will come to a final end.
Through Christ, we can receive the same blessing God promised to Abraham. (Galatians 3:14) We can call upon him for our salvation. Not only eternal salvation, but salvation in every area of our lives today.  (3 John 1:2, Matthew 6:33, Luke 12:31)
The Priestly Blessing is a prayer of submitting to God and claiming his #protection and #favor. It is acknowledging that He is our source, our Sustainer, and the one we can depend on.
The blessing ends with the petition for God to give His Peace. This is not just a state of mind or a feeling.
What Shalom Means
Strongs Hebrew #7965[1]
Completeness, soundness, wellness peace
Completeness in number
Safety, soundness in body
Welfare, health and prosperity
Peace, quiet, tranquility, contentment
Peace, friendship
Peace with God, especially in covenant relationship
Peace from war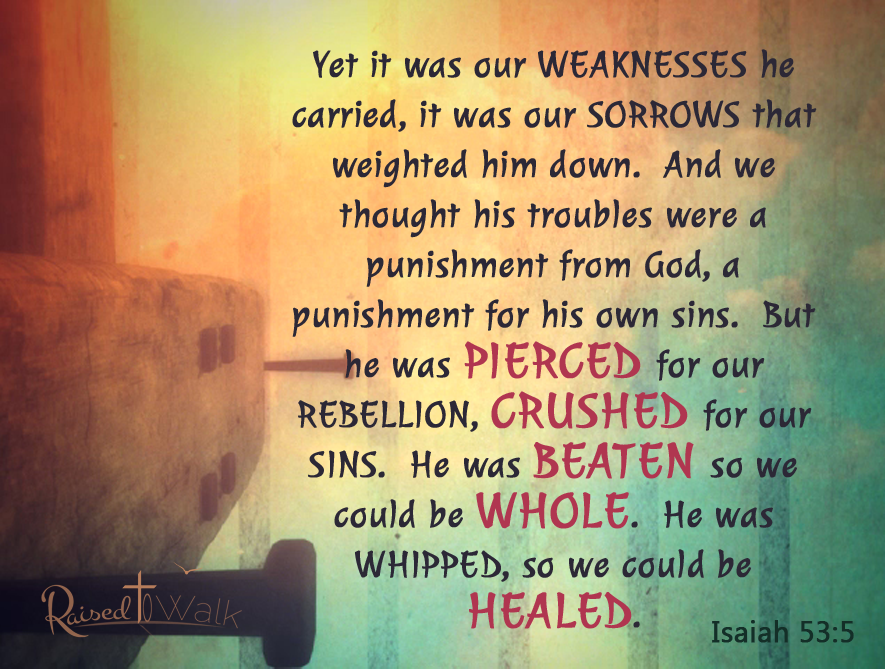 The Hebrew word used in the verse is #shalom and it covers it all, all areas of our life, because Jesus paid for it all.
Isaiah 53:4-6
4 Yet it was our weaknesses he carried;
it was our sorrows that weighed him down.
And we thought his troubles were a punishment from God,
a punishment for his own sins!
5 But he was pierced for our rebellion,
crushed for our sins.
He was beaten so we could be whole.
He was whipped so we could be healed.
6 All of us, like sheep, have strayed away.
We have left God's paths to follow our own.
Yet the Lord laid on him
the sins of us all.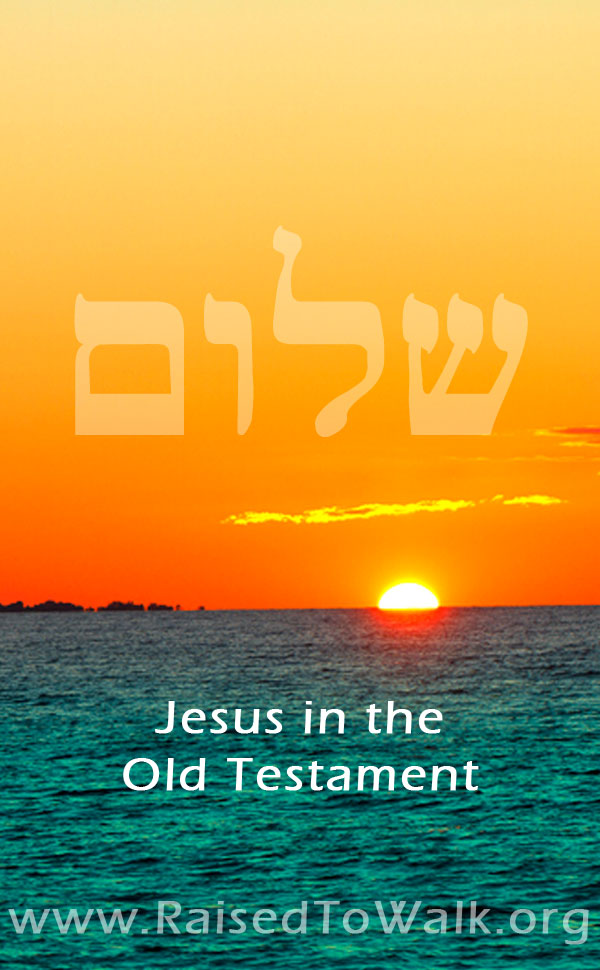 ---
Endnotes
[1] Shalom, Hebrew 7965.  Brown-Driver-Briggs Hebrew and English Lexicon, Unabridged. Biblesoft, Inc. 2008.  Accessed August 8, 2016.  http://biblehub.com/hebrew/7965.htm